When shooting competitively, you need to be both accurate and precise to win.We think Henrich precison shooting with Applied Ballistics-Henrich Ballistic Rangefinder, Henrich Ballistic LRF Riflescope, Henrich Ballistic Watch, Henrich Ballistic Anemometer, Henrich Ballistic Watch will be the perfect solutions for your shooting games, all of our ballistic projects based on our ballistic Henrich BOSS which powered by Applied Ballistics. Henrich Ballistic Rangefinder has been using by our customers, the other ballistic products will be on the market from this Oct gradually.
Henrich Precision shooting  helps your shooting more accurate and precise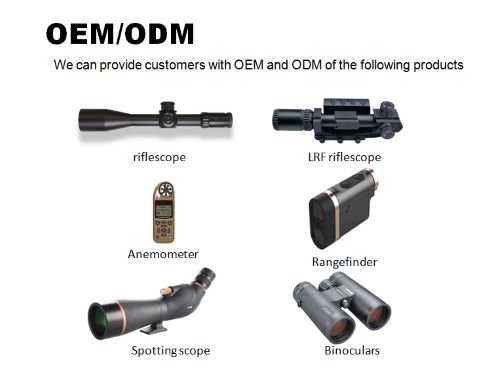 12 Steps to Long-Range Accuracy 
1.Fit the Rifle to you.
2.Adjust the Eyepiece/Ocular Diopeter.
3.Parallax.
4.Reticle Illumination
5.First or Second Focal Plane.
6.Place Your Body Behind the Scope.
7.Ensure Reticlel is Horizontal.
8.Adjustment Dials and Come-Ups.
9.BDC Reticle.
10.Wind.
11.Shoot On the Bottom of Your Exhale.
12.Trigger Follow-Through.
Henrich precison shooting with Applied Ballistics will be the best solution for your long range shooting.